4-H WAGON TRAIN
a unique summer adventure
...on the trail
teaching history,
building leaders and
creating remarkable
outdoor experiences
for families since 1982.
Oregon State University Extension Service offers educational programs, activities, and materials without discrimination based on age, color, disability, gender identity or expression, marital status, national origin, race, religion, sex, sexual orientation, or veteran's status. Oregon State University Extension Service is an Equal Opportunity Employer.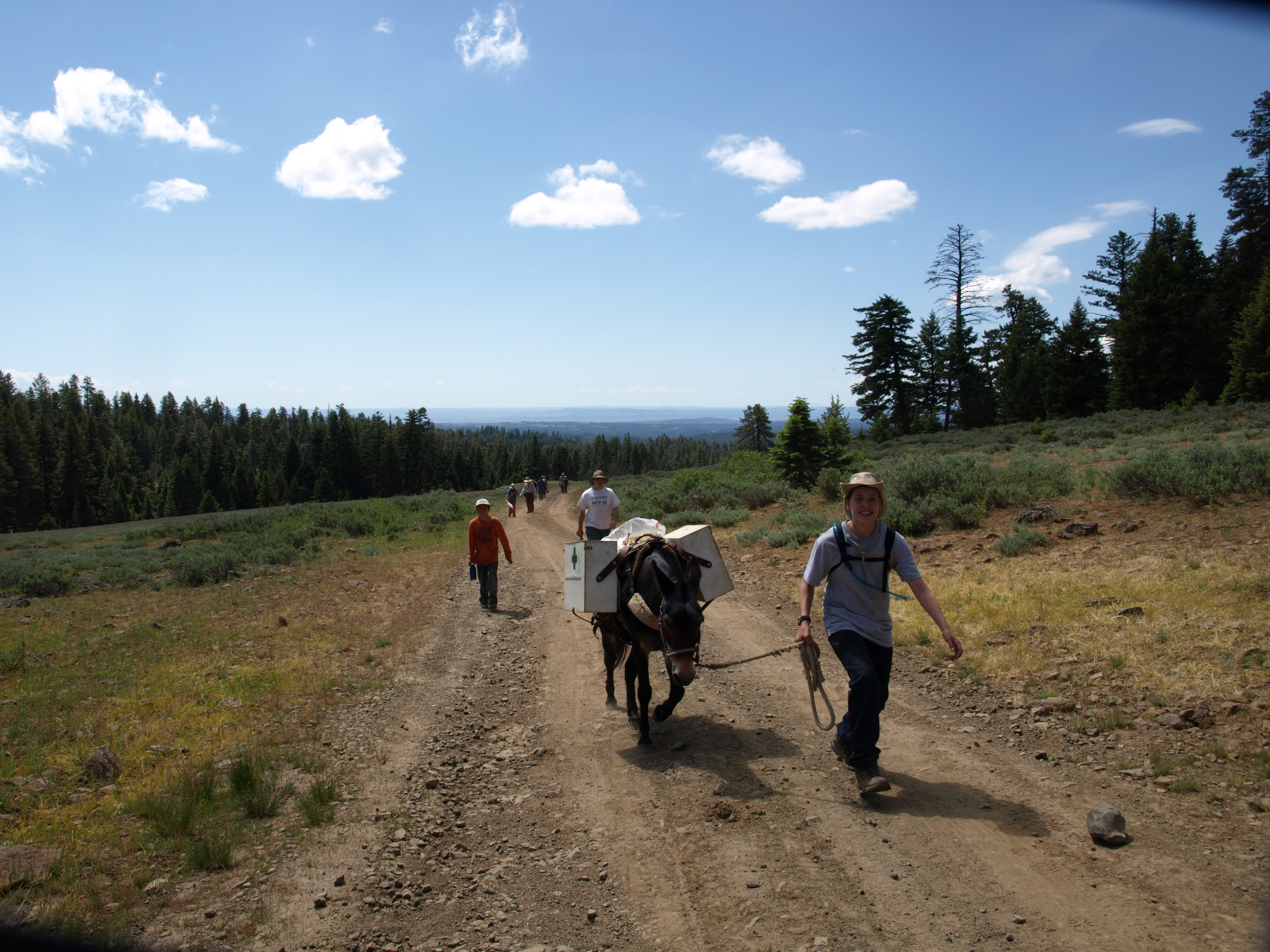 All photography on this site contibuted by our 4-H Members, Wagon Train Participants and PrismaticImagery.com
community Leaders, volunteers, participants, sponsors and donors working together to build the 4-H wagon train program over four decades.
Thank you for your support!